Posted by EcoSox on Apr 8th 2023
If you've heard of bamboo socks, then you're probably wondering what all the hype is about. You may think your jumbo value pack of cotton socks from the supermarket has served you just fine thus far. Your typical cotton socks may not be serving you as well as you think, and it may be time to consider another material.
Cotton socks can be harsh and abrasive against your skin, causing blisters due to friction. These socks also hold moisture, leading to fungus and other bacterial infections. Bamboo socks are a perfect alternative to cotton socks and have a multitude of benefits. Your feet will feel the difference when you switch to bamboo socks.
What are bamboo socks?
EcoSox bamboo socks are made with bamboo viscose fibers. This material is soft as silk and has a comfortable, buttery feel against your skin. Bamboo is also eco-friendly and naturally moisture-wicking, promoting happy and healthy feet.
Why EcoSox are the best bamboo socks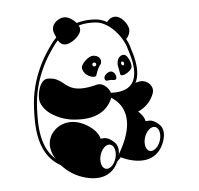 1. Bamboo socks are eco-friendly.
EcoSox are made with bamboo viscose fibers that are derived from Moso bamboo. Bamboo is versatile, sustainable, and functional, which is why it has earned the nickname "wonder plant."
Bamboo thrives in its natural conditions without the help of irrigation and harmful pesticides or fertilizers. After harvest, it does not need to be re-planted and will grow back where it was cut. A stand of bamboo also creates 35% more oxygen than an equivalent stand of trees, all while absorbing 5 times the greenhouse gases. Talk about impressive!
2. Bamboo socks are comfortable.
Bamboo fibers are ultra-soft, making them a much more comfortable alternative to stiff, abrasive cotton socks. EcoSox also features a cushioned footbed, a knitted reinforced heel, and a smooth integrated toe seam for comfort and durability.
3. Bamboo socks promote foot health.
Many of the remaining benefits of bamboo socks prove this statement. Bamboo socks promote foot health due to their naturally moisture-wicking fibers and antibacterial properties. This keeps your feet dry, odor-free, and blister-free for healthy feet.
If you or someone you know has diabetes, bamboo socks are a great option to improve foot health. Bamboo diabetic socks improve circulation and protect your feet by keeping them dry. Check out EcoSox's line of diabetic and compression socks.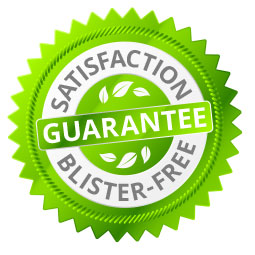 4. Bamboo socks prevent blisters.
The best bamboo socks will prevent blisters thanks to their soft as silk fibers, optimal fit, and moisture-wicking properties. The soft fibers and snug — but not restrictive — fit prevents friction, thus preventing blisters. Moisture can also lead to blisters. Since EcoSox are made with viscose fibers, your feet will stay dry as a desert and blister-free.
EcoSox is confident that your feet will be blister-free, they put a Blister-Free Guarantee on many of their products, guaranteeing for one year from the date of purchase that your feet will stay blister-free.
5. Bamboo socks are naturally moisture-wicking.
Having wet socks can be uncomfortable. Wet feet are also a breeding ground for bacterial and other foot ailments. Bamboo socks are 60% more absorbent than traditional cotton socks. The breathable fibers will keep your feet dry, meaning you will be blister-free and odor-free.
6. Bamboo socks eliminate odor.
No one likes stinky feet! With bamboo socks, you won't have to be afraid to take off your shoes for fear of smelly feet. Foot odor comes from bacteria, which thrive in damp socks. Because bamboo is naturally moisture-wicking, bacteria can't thrive, thus reducing foot odor.
7. Bamboo socks are temperature regulating.
EcoSox will keep your feet cool in the summer and warm in the winter thanks to its temperature-regulating properties.
For an added benefit, check out these EcoSox American Crew Breathable Mesh Bamboo Socks or Breathable Mesh Bamboo Low Cut Ankle Socks. The mesh top promotes increased air circulation to keep your feet cool and dry.
If, on the other hand, you're looking to add another layer of warmth, EcoSox's Blue Flame Thermals or Blue Flame E-Tech Bamboo Thermal Socks are a great choice. These thick, heavyweight socks retain 600% more heat than cotton socks.
8. Bamboo socks have antibacterial properties.
Bamboo socks are the best socks to fight fungus, germs, and other bacterial infections such as athlete's foot. Bamboo has an antimicrobial bio-agent that is present in bamboo fibers naturally. Referred to as "bamboo kun," it repels pests and other irritants, which is why bamboo can be grown without pesticides. These antibacterial properties are passed on to the products made with bamboo fibers.
9. Bamboo socks are perfect for sensitive skin.
With bamboo socks, you won't have to worry about your socks causing skin irritation. Bamboo socks are known for their hypoallergenic properties and are perfect for anyone who is prone to skin conditions like eczema or dermatitis.
10. Bamboo socks are perfect for any occasion.
EcoSox has the best bamboo socks for any occasion in a variety of styles including crew, low cut, and no show. Whether you're looking for workout socks, dress socks, hiking socks, or diabetic socks, EcoSox has the right fit and style for you.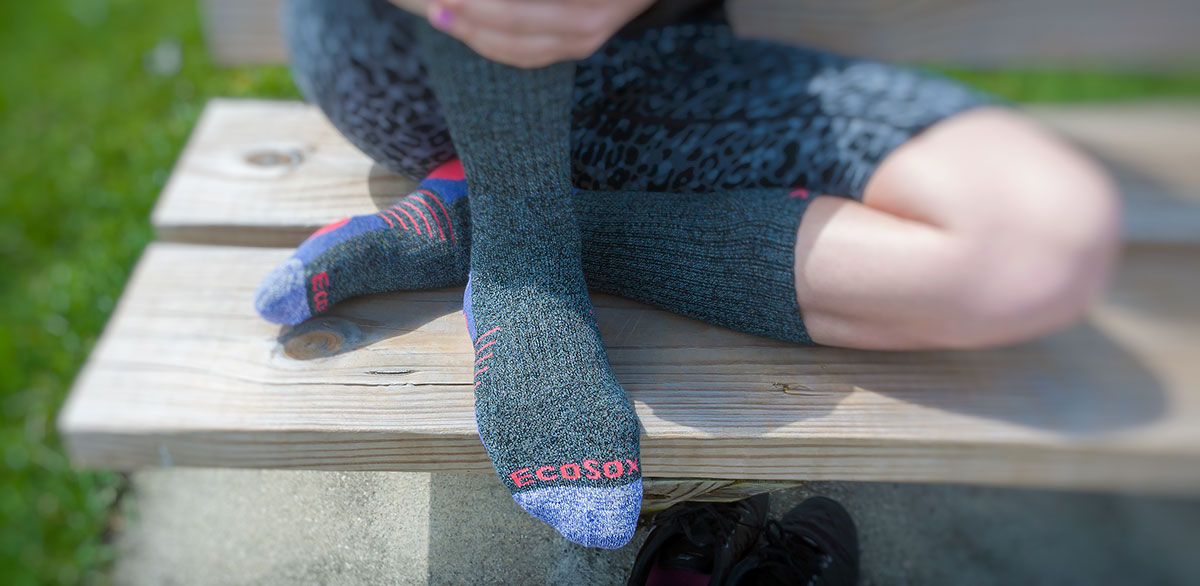 Switch to the best bamboo socks
With all the benefits of bamboo socks, it's no surprise bamboo socks are a popular alternative to cotton socks. EcoSox has the best bamboo socks for men and the best bamboo socks for women. Browse the EcoSox collection to try bamboo socks. Your feet will thank you!