Posted by EcoSox on Oct 9th 2022
Fall is the perfect time to hit the trail and enjoy the beauty of Mother Nature. As temperatures drop and the days get shorter, an array of colors emerge, and the leaves turn bright hues of yellow, red, and orange. There's no better way to enjoy the beautiful fall foliage than to head out for a hike.
When is Peak Fall Foliage for Hikers?
You won't want to miss the prime leaf-peeping season for your area. The best time to view fall foliage can range anytime between mid-September and early November. Usually, the second and third weeks of October will bring a cornucopia of fall colors! The 2022 Fall Foliage Map at SmokyMountain.com encourages people to hike this fall and aims to help you find the best time to see the colorful leaves in your area. Find the peak leaf viewing time and lace up those hiking boots!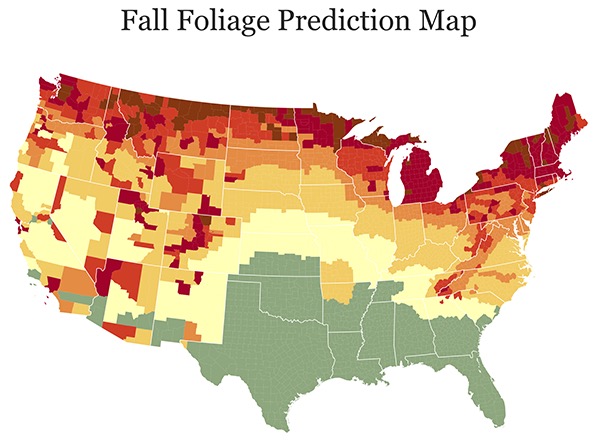 Enjoy Fall Hiking Even More with High-Quality Hiking Socks
Whether you're going on a short walk or embarking on a challenging hike, it's always good to be prepared. Being prepared starts with what you're going to wear. A pair of high-quality hiking socks will keep your focus on the beautiful surroundings rather than on your feet. Consider EcoSox bamboo hiking socks, which are designed to keep your feet comfortable and dry.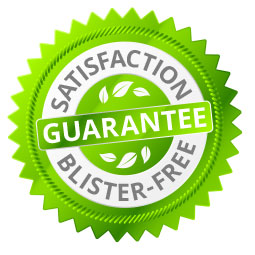 EcoSox has the best hiking socks to protect your feet. The natural moisture-wicking yarn will keep your feet dry as it's more absorbent than traditional cotton socks. Having dry feet is extremely important, especially if you're going on a hike. Wet feet are a breeding ground for bacteria. The additional friction created by moisture can also lead to blisters. EcoSox is so confident your feet with remain blister-free with bamboo hiking socks that many EcoSox products are proudly marked with the "Blister Free Guarantee."
The Top Fall Hiking Trails
The U.S. is a beautiful country with many amazing trails to explore and enjoy this fall. Not sure where to go to find the best fall hiking trails? We chose four national parks with hikes that will give you spectacular views.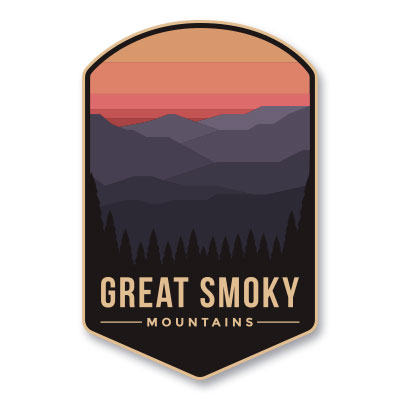 The Great Smoky Mountain National Park, Tennessee and North Carolina
Gregory Ridge Trail to Gregory Bald
Difficulty: Hard
Length: 11.6 miles
With the majestic view from the summit of Gregory Bald mountain in the Great Smoky Mountains, this is a popular trail that ensures plenty of beautiful fall foliage along the trail. Though this is a challenging trail with a roundtrip distance of 11.6 miles, the mountain views and breathtaking color will make every step worth it.
These bamboo full cushion hiking socks will keep you comfortable the entire journey to the summit of Gregory Bald. These medium-weight bamboo socks have 360-degrees of cushioning around your foot for optimal performance and comfort. The natural moisture-wicking yarn is durable and breathable to keep your feet dry and blister-free.
If you want to protect your feet and promote foot health, check out these EcoSox Diabetic Non-Binding Bamboo Hiking/Outdoor Socks or try these Diabetic Non-Binding Bamboo Light Hiking Quarter Socks. These socks are perfect for active hikers with diabetes, edema (swelling), or neuropathy (nerve pain). The relaxed fit promotes blood flow to provide comfort and help fight foot fatigue.
---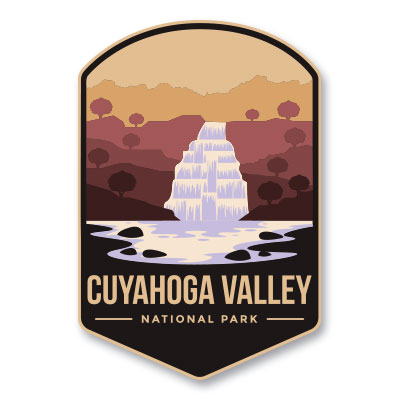 Cuyahoga Valley National Park, Ohio
The Ledges Trail
Difficulty: Easy
Length: 1.8 miles
Cuyahoga Valley National Park is home to over 125 miles of hiking trails in Northeast Ohio. This short hike may be under two miles, but it boasts beautiful fall foliage and towering sandstone cliffs and caves. You can also stop by the trail overlook to get a breathtaking view of the entire park, filled with red and yellow treetops.
EcoSox Bamboo Half Cushion Light Hiking/Outdoor Socks or Bamboo Light Weight Hiking Quarter Socks are perfect for day hikes. These lightweight crew socks have light cushioning underfoot for comfort. The thinner top and the natural moisture-wicking yarn make these socks breathable. The integrated toe seam stitching also provides durability and comfort.
---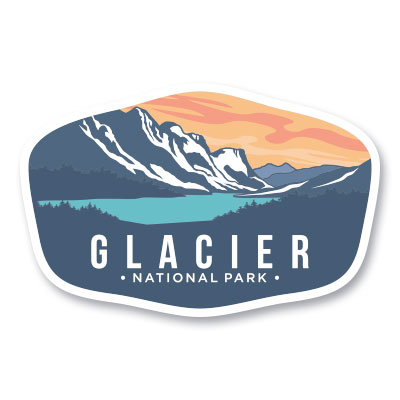 Glacier National Park, Montana
Avalanche Lake
Difficulty: Moderate
Length: 5.9 miles
Cascading waterfalls, glacier-capped mountains, and a stunning view of Avalanche Lake — what more could you want for a fall hike? The trail will take you through a lush fall forest along a clear creek and end at a lake with gorgeous mountainscapes.
October can bring snow to Montana, so be sure to check the weather before heading out on this rewarding hike. If the forecast looks on the colder side, check out these Blue Flame Thermals. These thick, heavyweight socks are made with ultra-soft insulation on the inside to retain 600% more heat than cotton. These socks are rated four out of four flames for thermal properties.
---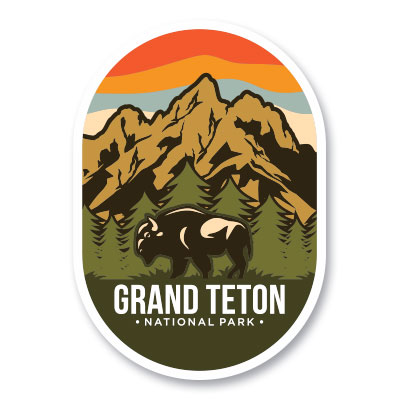 Grand Teton National Park, Wyoming
Phelps Lake Overlook
Difficulty: Easy
Length: 2 miles
The Phelps Lake Overlook gives you a spectacular 360-view of fall foliage and the valley after a short hike. If you're looking for a longer hike, you can opt for the 7-mile loop.
The weather can get cold in Wyoming in the fall. Make sure to be prepared for colder weather by wearing socks that will keep you warm. Merino Wool Bamboo Outdoor Socks are made with bamboo viscose to keep your feet comfortable and dry. These thermals are also breathable with temperature regulation.
Step in the right direction with bamboo hiking socks
Enjoy the best fall hiking trails with the best hiking socks. No matter what trail you decide to explore this fall, be sure to protect your feet with a pair of high-quality bamboo hiking socks. These socks are made with durable materials that will last through countless adventures. Happy trails!