Posted by EcoSox on Nov 19th 2022
2022 Holiday Gift Guide
The weather is turning colder. December is just around the corner, and everywhere you look, Christmas displays and Black Friday ads are popping up. 'Tis the season to start your holiday shopping!
You may still be searching for the perfect gift. Not sure where to start? Try socks! While socks might not sound like the most exciting gift, they're a practical gift anyone can enjoy no matter their age or interests.
Everyone wears socks, and a pair of comfortable, high-quality socks can make all the difference. EcoSox has a variety of socks for everyone on your list. From the athlete to the hiking enthusiast, we've got you covered!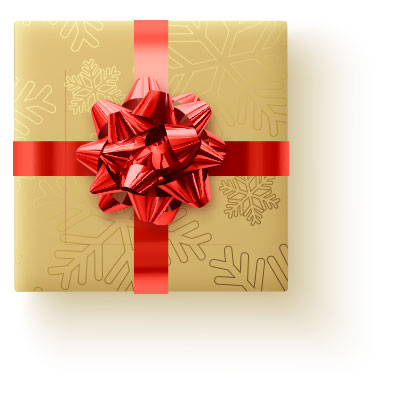 Socks for Diabetics
If you have a loved one diagnosed with diabetes, socks can be the perfect gift to show them you care. Diabetics are prone to developing issues with their feet due to neuropathy (nerve damage) and edema (swelling). These symptoms can lead to other complications, such as sores. A high-quality pair of socks with light compression can help protect their feet.
EcoSox Diabetic Bamboo Crew Socks or Quarter Socks are designed to provide comfort and protection to keep your feet healthy. The non-binding tops have a soft and relaxed fit that doesn't inhibit blood flow. Add in arch support and a cushioned footbed, and your loved one will feel like they're walking on air. If your loved one prefers a higher-cut sock, check out these Over the Calf socks.
For diabetics who enjoy the great outdoors, check out Non-Binding Bamboo Hiking/Outdoor Socks. These diabetic medium-weight hiking socks have a knitted reinforced heel and smooth integrated toe seam stitching for durability and to keep your feet comfortable and blister-free. The absorbent materials will also keep your feet dry and healthy.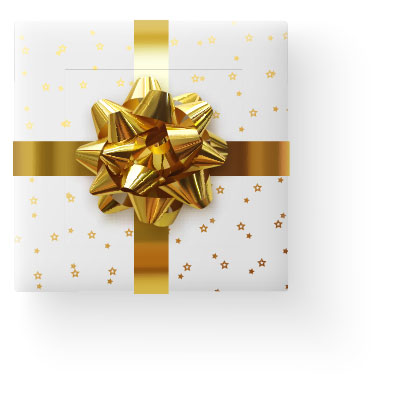 Socks for Runners & Joggers
If you have a runner on your shopping list, they can never have enough socks. Running can be tough on your feet, so it's critical to have supportive, durable socks. EcoSox are made with bamboo viscose to keep your feet dry, odor-free, and blister-free.
EcoSox JAG Athletic ZAG-MAX Bamboo Running Socks are cushioned, low-cut, tabbed running socks designed to provide the performance and comfort every runner needs. Core compression helps fight foot fatigue and assists in recovery. For a lighter cushion, check out the EcoSox JAG Athletic ZIG-LITE Bamboo Running Socks. The lower cut will keep the socks below the tops of your shoes, while the tabs will protect your heel from rubbing against the shoe.
EcoSox Bamboo Quarter Socks are another great option for runners. A cushioned footbed and integrated toe seam provide optimal comfort while also fighting foot fatigue, keeping you on your feet longer.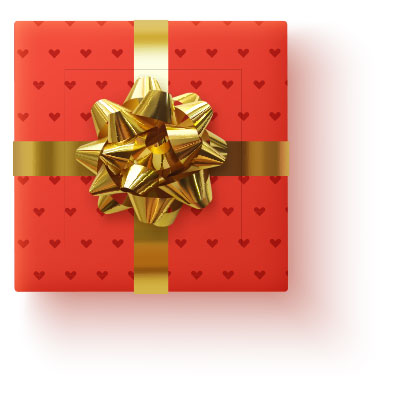 Socks for Athletes
Socks are a great gift for any active person. Anyone who is on their feet for long periods of time will appreciate the quality and comfort of a good pair of socks.
EcoSox Bamboo Athletic 300 Series Socks work great as a sock or a liner. These over the calf socks have arch and ankle support zones to keep the sock in place, while mesh ventilation zones keep your feet cool and prevent foot odor.
EcoSox Bamboo Athletic Half Cushion Tube Socks are another great option for athletes. The socks have a cushioned footbed for comfort and breathable material to keep your feet cool, dry, and blister-free.
EcoSox American Crew Breathable Mesh Bamboo Socks are made with a breathable mesh top designed to increase air circulation to regulate temperature. That makes these socks perfect for anyone who loves vigorous exercise. The mesh ventilation, coupled with absorbent bamboo materials, will keep your feet dry and odor-free. Wet feet are a breeding ground for bacteria and can lead to friction, causing blisters. These socks are also available as a low cut ankle sock.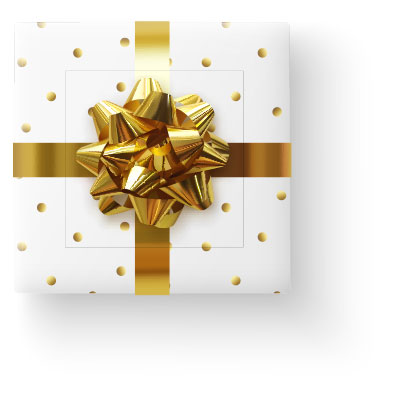 Socks for Hikers
If you're searching for the perfect gift for an avid hiker, check out these high-quality bamboo hiking socks. The socks you choose to wear can make or break a hike. Ditch the bulkiness of traditional cotton socks and opt for socks specifically designed for hiking.
Bamboo Full Cushion Hiking Socks have 360-degree cushioning and superior arch support to help fight foot fatigue. These socks are perfect for a short day hike or a rugged journey. The natural moisture-wicking material will also keep your feet dry and blister-free.
Bamboo Half Cushion Light Hiking/Outdoor Socks are a lightweight option with a half-cushion design to provide cushioning underfoot while keeping the top of the sock thin to keep your feet cool. If you're looking for a low-cut sock, trybamboo lightweight hiking quarter socks, which also have a half-cushion design.
Know someone who loves just being outside in cold weather? Check out these Blue Flame Thermals or Blue Flame E-Tech Bamboo Thermal Socks. Both options rank four out of four flames on the thermal scale. Because these socks are made with bamboo, they'll keep your feet warm without the risk of them growing damp from sweat.
Give the Gift of Comfortable Bamboo Socks
Socks can be the perfect gift for anyone on your shopping list. Bamboo socks are soft, durable, protect your feet, and promote foot health. What more could you ask for? Give the gift of comfort with a pair of high-quality bamboo socks this Christmas season.