Posted by EcoSox on Feb 13th 2023
If you've been hit by cupid's arrow, then you're likely on the hunt for the perfect Valentine's Day gift for your sweetheart.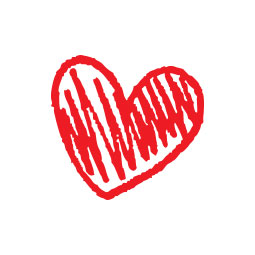 This Valentine's Day, give your loved one a gift that shows them how much you care. Flowers, chocolates, and jewelry are traditional gifts for Valentine's Day, but socks are also a perfect gift to show your loved one you care.
Why bamboo socks make the perfect gift
Below are seven top reasons why bamboo socks are the perfect gift for your special someone.
Socks Keep Them Comfortable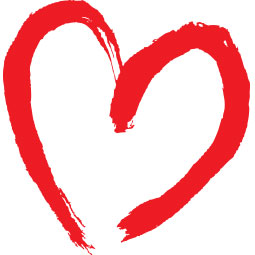 Bamboo socks make the best Valentine's Day gift because they are soft and comfortable, keeping your loved one cozy!
Bamboo socks are made with bamboo viscose, which is soft as silk and has a buttery feel to keep them comfortable all day long. If your sweetheart gets cold easily, try Blue Flame Thermals. These ultra-soft, heavyweight socks are rated four flames out of four for thermal properties and are 600% warmer than traditional cotton socks.
The 2-Pack Merino Wool Bamboo Blend Outdoor Socks are perfect for everyday wear and make a great gift for those who love spending time outdoors even when it's cold outside.
It Keeps Their Feet Healthy
Bamboo socks promote foot health by keeping your feet odor-free, blister-free, and dry. Wet feet lead to unwanted odors, bacteria, and blisters due to friction. The bamboo viscose is naturally moisture-wicking, making bamboo socks the best socks to keep your feet healthy. Gifting a pair of bamboo socks shows you care about your significant other's health.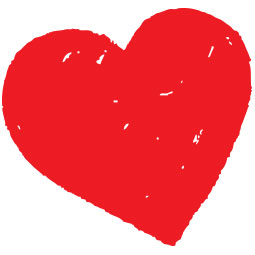 If you're looking for the best bamboo socks, check out these American Crew Bamboo Socks , Bamboo Low-Cut Ankle Socks, or Bamboo Performance Tab Socks. These socks are made with breathable natural fibers for temperature regulation and are the perfect bamboo socks to keep your feet dry and blister-free.
Socks Are Thoughtful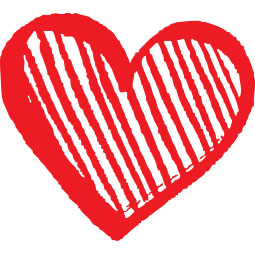 We can be tough on our feet. If you have a loved one who works on their feet or enjoys a good run, having a pair of high-quality, supportive socks can prevent sore feet at the end of the day. Try breathable mesh bamboo low-cut ankle socks or American Crew Breathable Mesh Bamboo Socks to keep your feet dry thanks to the breathable fibers and the mesh air vents on the top of the foot. Arch support also helps fight foot fatigue to prevent soreness and keep them on their feet longer.
You Can Personalize Them
EcoSox has the perfect bamboo socks for any occasion. To show your loved one you care, add a personal touch to your socks by choosing a pair designed specifically to fit their interests or needs. If they enjoy running, be sure to check out EcoSox JAG Athletic ZAG-MAX Bamboo Running Socks or EcoSox JAG Athletic ZIG-LITE Bamboo Running Socks. If they wear business attire to work, try these fun American Crew Bamboo Dress Socks in stripes or dots. Do they enjoy hiking? EcoSox has a variety of outdoor hiking socks.
No matter what interests your loved one has, there's a perfect sock to keep them comfortable.
Socks Are Useful
Every February, stores are filled with teddy bears holding satin hearts that say, "I love you" or "be mine." While these can be cute and cuddly, they're not a practical gift and will likely sit in a corner or in the closet forgotten after Valentine's Day. Socks are a useful gift your sweetheart can use all year long.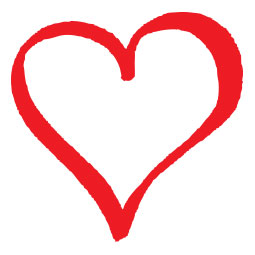 Socks Are A Gift For Non-Chocolate Lovers
Chocolate often comes to mind when you think of Valentine's Day — chocolate-covered strawberries, chocolate-shaped hearts, chocolate boxes filled with mysterious flavors. But what if your Valentine isn't a sweets lover? Socks are a perfect alternative gift for your loved one if they aren't one to swoon over treats and desserts.
Bamboo Socks Are Durable & Long-Lasting
Bamboo socks are perfect for everyday wear because they are made with strong, durable materials that won't fall apart quickly. EcoSox bamboo socks also won't lose their shape over time as the stretchy material is designed for an optimal fit.
Give Your Valentine The Best Bamboo Socks
If you're looking for a last-minute gift idea, bamboo socks are the perfect Valentine's Day gift for your sweetheart. Added bonus: they will think of you every time they put on their EcoSox Bamboo Socks! Don't let your Valentine get cold feet this February! Warm their hearts (and toes) with a pair of high-quality bamboo socks